Google uses different parameters to make the final decision on the content quality, but the most important one is how well the website and the content answer the questions that users pose to the search engine. For Google to index your site, it needs to conduct a thorough analysis of website keywords, title tags, and ALT attributes.
The crawling and indexing processes are simple, but there is a caveat to it. Crawling starts from existing websites, in other words, websites that were crawled and indexed by the search engine in the previous run.
New websites and blogs can, therefore, be discovered through those existing websites. When Googlebot discovers the link to a new website through an existing website, it automatically adds a website to Google database to crawl next time.
To understand indexing, we need to under the term crawling. Google has virtual spiders, which in layman terms basically crawl over the internet, covering various web pages and storing their data. Crawling means following your links and "crawling" around your website.
When bots come to your website (any page), they follow other linked pages also on your website. They do so to form a database. Then that database is accessed at the time of searches, and appropriate results are displayed.
After the page has been discovered, then Google basically attempts to understand what the page is about. It does through the comparisons using the data which is already present in the database. This process is called indexing. It takes in the number of images, videos and also catalogs the website according to another type of data present on the website. This entire information is then stored in the Google Index. This database is not your average three tables database, but a database spanning over many, many computers. This is an integral part of indexing.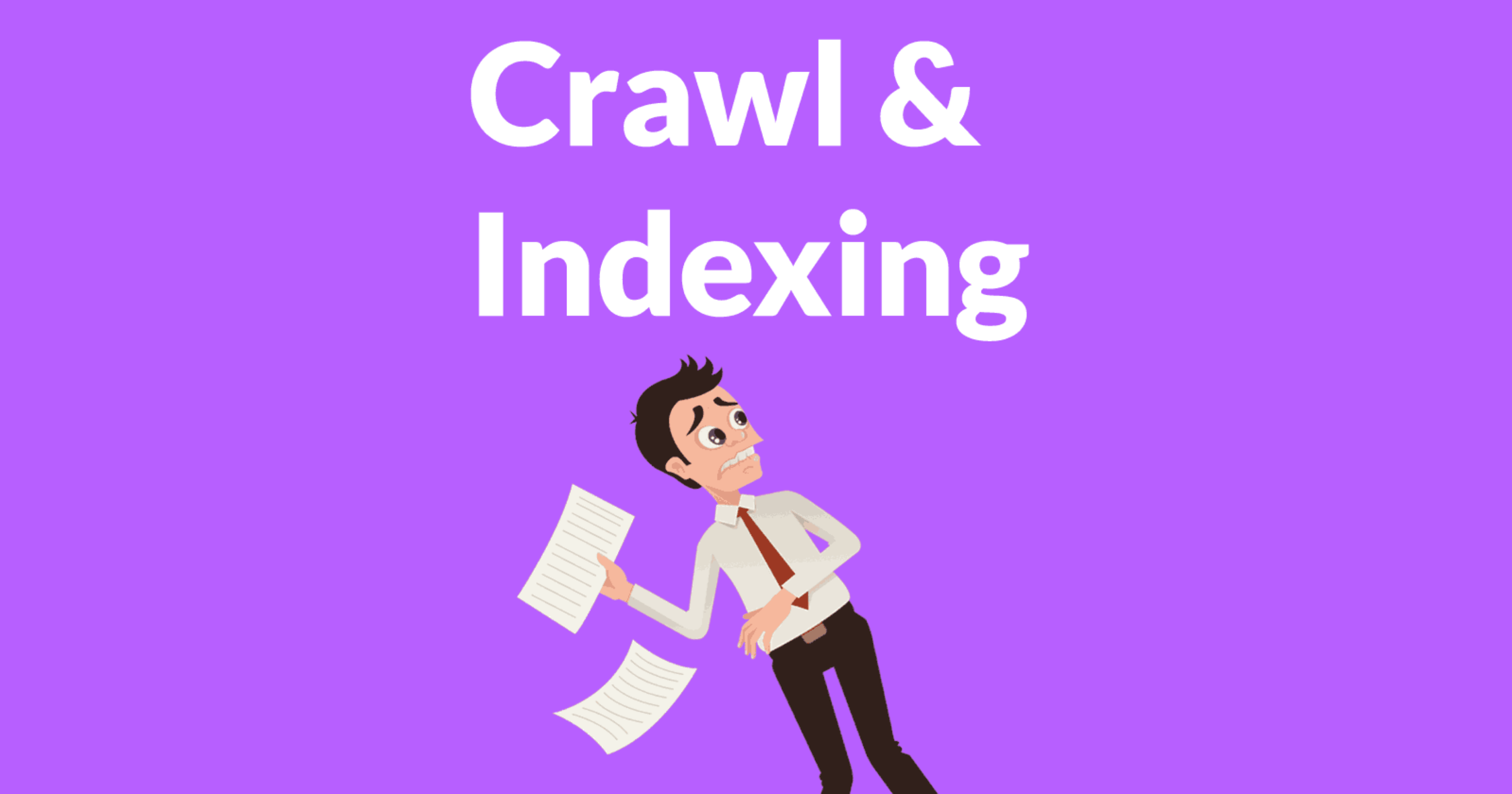 In this article, we are going to share some useful information on the basics of what is indexing, how a website is indexed, and effective ways to get the indexing faster.
Submit Your Site to Google Analytics and Google Webmaster
These are the two properties of Google that help Google in collecting the data indirectly that can use for marketing purpose because Google is an advertising company, and data is everything for it.
The same you see on Andriod, Google Map History, and Google Search History. It collects a lot of data of you without your knowledge, as per my view, it's the same reason many PBNs are being caught due to the extensive information and logs you leave on your computer or RDP.
You should submit your site to both so that Google knows about your site.
Sitemap Submission
Sitemap submission is the big boss of all other methods listed in this post!
Submitting your sitemap to Google is very very important even if your site gets indexed by using the other methods that I shared above.
The other methods above will get just a few of your blog pages indexed, but submitting your sitemap to Google via the webmaster tools will get a bulk of your blog pages indexed quickly.
Before you can submit your blog sitemap to Google, you will need to verify your blog ownership via the Google webmaster tools and believe me; this is quite easy to do.
Using Fetch as Google
Google Search Console is a hidden feature than many of us fail to look and understand when taking the SEO stage into accounting. If you're using the old Google Search Console, you're missing out on a hell of a lot of traffic.
The new Google Search Console is providing a feature that allows you to submit site to google easily. It lets you input a URL for Google to "Fetch." After submission, a Googlebot will visit your page and index. These are the simple steps to follow:
Log into the Google Search Console
Navigate to the Crawl Fetch tab as Google
Take the URL you would like to be indexed and paste it into the search bar
Click on the Fetch button
After Google has found the URL, click on Submit to Index
Assuming that the page is index-able, it will be picked up within a few hours.
Post to All Famous Social Media
It's no surprise that social media today is the governing body for the internet. Google often crawls Twitter, Facebook, and other social media platforms. It's an absolute must that you share the link of your website repeatedly on your selected platform. Not only does it improve your content, but it also gives your followers a direct link into your business and otherwise.
Whenever you write a new post, you should post to Facebook, Twitter, Instagram, LinkedIn Business Page, Google Plus Page, Pinterest.
In this way, Google can find your article with ease. When it will be crawling from one link to another, there is a great chance your article will be found.
It means you should make a page of your site on all these sites.
Share your page on websites with Higher Traffic
Few websites like Reddit and Quora have a much higher access number than other websites. The questions, blogs all act as another medium to boost your indexing. Search for content appropriate posts and keep putting up your link wherever you can. It can work like a charm.
Add your Site to Qirina.com
Qirina.com is a website analysis tool which I have discovered to be in great relationship with Google when it comes to crawling.
I have discovered that qirina gets crawled fast and frequently by Google and one of the easiest ways to get your new blog noticed is to get your blog URL on a site that Google loves to crawl.
When you get to qirina.com, you have the opportunity to search for your domain using the search box on the site, but believe me, nothing will come up using the search box since your blog is new and qirina has not yet crawled your site.
So what you have to do is to add your site to their index, to do this, scroll down to the footer area of the website and you will find the link that reads "Add a Site" follow this link and enter your new blog URL in the site addition box and click "submit"; then wait for the analysis of your site to be completed.
The qirina website analysis tool is quite comprehensive and you can learn one or two things about your site SEO by using their tool. So it is not just about the link back or indexing, you also get to have a quick SEO analysis of your website.
Submission to blog directories
Submitting the URL to top blog directories such as Technorati can help you generate more incoming links and get the site found by potential users. Submitting to high-quality sites with good domain authority ratings provide incoming links that can make a search engine to index the website more rapidly.
A great content strategy
A good content strategy can help your website indexed faster. Articles submitted to popular high ranking sites, press releases, guest posting, and impressive videos posted on authoritative sites can help you generate more lead and maximize the conversion rate. Determine what your main goals are, who will be the prospective audience, what content users search, where and how to publish it, and when to post the content to help site's new page indexed faster.
Related post What should you do when Google Mobile Friendly updates
_______________________________________________________________________________
For more details about our seo service packages, pls contact us
BIGBIGSEO Team
Email: bigbigseo@gmail.com
Skype: bigbigseo
https://www.facebook.com/bigbigseo
Thank you!