Seo Services in Australia and NZ
Bigbigseo is a credible SEO agency in Australia and New Zealand that helps businesses improve their website's visibility in search results and reach their target audience. We also help you stay ahead of your competitors by creating and executing custom-made SEO strategies for your business.
We are Australia and NZ SEO Agency that has the skills and knowledge needed to fully optimize your site. With a fully optimized site, you are in a much better position to gain more traffic, capture more qualified leads and, ultimately, increase your revenue. Our experts know what search engines look for in a website, and we know how to ensure your website meets that criteria.
Our Seo Services in Australia and NZ can make sure your site is properly optimized to meet your business's goals. When your site is fully optimized, you have a greater chance to capture more qualified leads and increase your profit margins.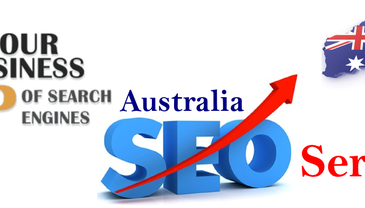 People, while trying to find something, in the internet turn towards the search engines, to do these searches. A few…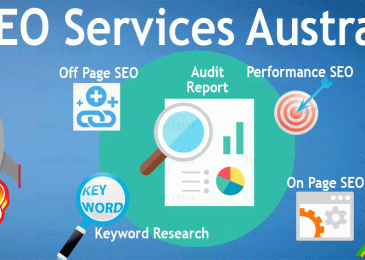 SEO (Search Engine Optimization) is an umbrella term that encompasses several different marketing strategies. While the end result is an…