Link building has always affected your position in Google SERPS, but in 2012 link building changed forever (for real businesses). Just before April 2012, after years of Google doing little to combat this type of off-page SEO at scale, even an inexperienced link builder could make just about anything rank in Google, for any keyword phrase, without much consequence.
Simply by creating a 300-word article and building (for instance) 500 unnatural links to it from (even very low-quality blogs) with unique anchor text, spread out over a few months, you could achieve top rankings. Link builders could do this largely free from fear that Google would do much about it – because everybody seemed to be 'doing it' (in competitive niches).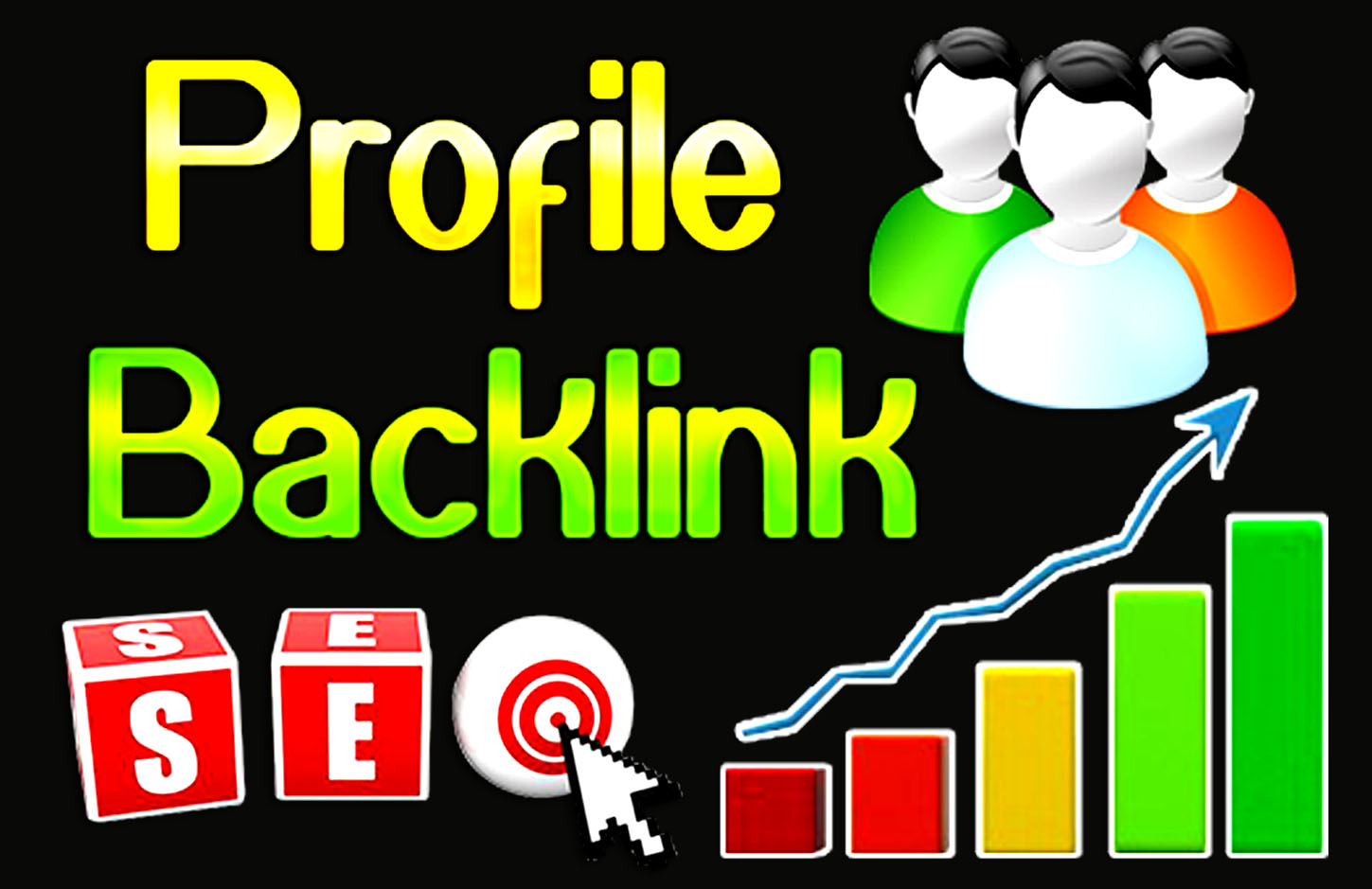 Fortunately, the truth is, if you work on your site and put a bit – OK a massive amount – of effort into creating a unique offering, you can still win top rankings and better traffic, month on month, while your competition is chased down by Google's algorithms.
If you are totally new to building links to your website – I'd recommend you focus on some sort of content marketing and create the best page on the web for what you want to rank for – and then think 'where is my next great link prospect'.
Or – find a good link prospect with a history of linking out, and create content for them to attract links.
Google agreed with Bing that a good link is a link you don't know where it's coming from. I don't agree with that in every case because I have spent a career looking for links on really good, relevant sites then creating content that might get me that link. For me – an editorial link is just that – editorial. If I put content in front of someone and THEY CHOOSE to link to it freely – that's editorial enough for me, and a good way to track down some links – even today. Authors have long aimed to be cited by the media, and specific media journals.
You can also identify the types of great content being linked to in your niche – and emulate that, to chase down similar links. If you want to rank in Google with any confidence in the long-term, you are going to have to INVEST in GOOD, IN-DEPTH content, and earn a few GREAT links. If you don't want to do that – you better hire a great black hat spammer and get some backup domains at the ready.
The number of low-quality links pointing at your site will affect your rankings adversely as Google devalues them, and I've not seen many paid links age well. Eventually – those unnatural links will catch up with you. Get links from REAL sites that don't sell links and you'll soon see results and keep them.
Add internal links across your website to pass link juice across your site.
Use social media to generate social shares and drive more visibility to your content. Some people will link to these pages as additional resources for their readers.
Incorporate relevant external links into your articles (this will further legitimize your content in the eyes of your customers and search engines as a legitimate source of information).
Find people in your industry who regularly create expert roundups – reach out to them and offer to contribute to their next roundup.
Offer to provide testimonials to local businesses or companies that you work with – many will feature your testimonial on their homepage with a link back to your site.
Share valuable insights on other blogs in the form of blog comments. Blog commenting will often provide nofollow links back to your site. This will have minimal impact on your website authority. However, it can drive qualified visitors back to your site if the comment provides value to the reader.
How to do high quality profile link building that works:
Get links from real sites to build real 'domain authority'.
Try and get links from authority websites in your niche. Find that circle of sites – the hub –  where authorities in your industry link to and are linked from and think about how you can get involved.
Don't worry too much about "theme" of websites linking to you but stay clear of irrelevant sites just for irrelevant links. In fact – going off topic once in a while on your blog can lead to great natural links from unrelated sites.
Review the link building tactics your competitors employ to EARN links and think about how you can emulate the better quality strategies you may find. Don't build links just to build links, or just to copy somebody else.
Join social networks, not for the links themselves, but to get your content noticed by the people most likely to share your type of content, to build your personal network, and to build your 'Authorship' signal – you're going to need those for the future!
Get links from relevant sites, but understand that ANY editorial link is a good link, regardless of the page and site it is on (unless it's a negative SEO attack of course).
Focus on quality link building techniques and strategies to avoid future unnatural links notices in Google Webmaster Tools which will be followed by penalties that can last – well – forever – depending on what you have been up to
Don't annoy folk with link begging emails and, for sure, not without a good piece of content for them, and don't bombard friends you make on social networks with your sales message.
Help others achieve their goals today, and some will help you in the future. I've always found that to be a simple truth.
The more people abuse certain links, the faster they turn toxic. Don't go with that link herd because you, as a beginner, will be the weakest in it.
Automated link building or manual link building – if the end-result is an unnatural link you've placed yourself, Google doesn't want to count that.
Outsource link building with extreme caution in 2020.
If you want links, you had better have 'linkable assets, ' e.g., pages on your website need to be a 'destination' that users engage with.
Read more How many backlinks created a day to get to top Google ranking
_______________________________________________________________________________
For more details about our seo service packages, pls contact us
BIGBIGSEO Team
Email: bigbigseo@gmail.com
Skype: bigbigseo
https://www.facebook.com/bigbigseo
Thank you!