Have you ever heard about the local SEO? There are a lot of ranking factors involved in it. Nowadays, Google is using two algorithms one is for the traditional search another one is for the local search. With the Google Pigeon update, Google is now able to give rankings to the website with respect to the business location and distance from the user.
There is no way to resolve the issue regarding the distance between your business and user. In fact, there is a positive point. The users who are in your location are never far away from you to grab. Your website will appear higher in search results.
The Impact of Google Pigeon
First of all, this new algorithm does not seek to penalize web sites with poor SEO practices, as was previously the case with Google Penguin. These changes will mainly affect geographically targeted local queries. For instance, the query "Seattle Restaurant" would get search results automatically targeting the city of Seattle, no matter where the user actually is.
Another novelty: the local algorithm will take into account over 100 ranking signals, as with traditional organic results. Functionalities such as Knowledge Graph, autocorrection and use of synonyms will now be part of the equation.
One of the other main changes with this update is a significantly lower number of results in Google's famous "7-pack", that is local results displayed on the map and listing of the companies' phone number and address. American specialists have reported in several cases seeing this number reduced to three or four results, instead of seven.
Also, there seems to be fewer duplications of search results between organic and local results. Therefore, chances are a company will no longer come out in 1st, 2nd and 3rd position in the local results.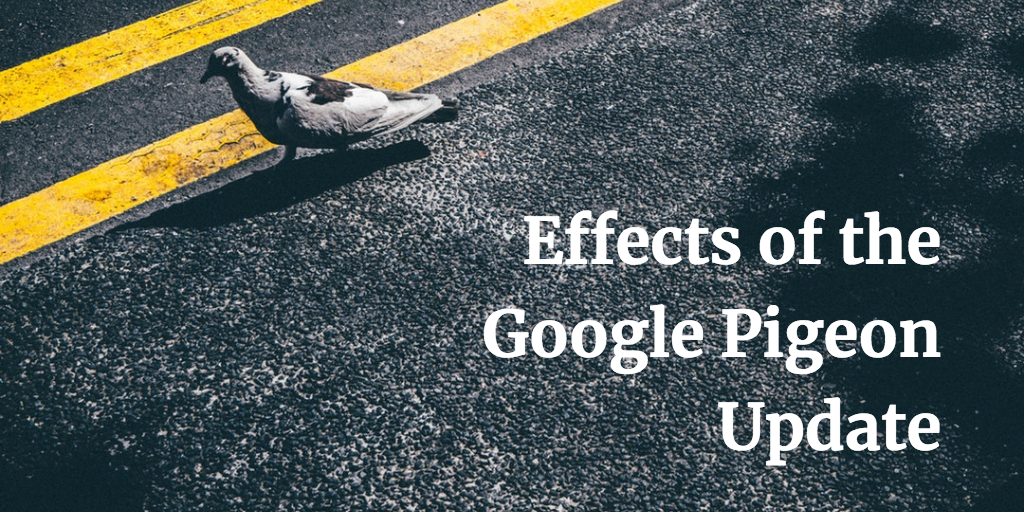 Google did not share any details about if and when this latest update would roll out more widely in other languages and countries. In order to give you a better idea of the update, I have outlined all the changes going on (both those noticed by businesses and claimed by Google):
1. Local listing packs has been disappeared:
After this update, a drastically lower number of queries are seen and these queries now include a local listing pack on their SERPs.
In SERP feature graph by MOZ Cast, this number falls from 12.1% of queries on July 23rd to only 3.3% on July 27th.
2-  High ranking for local directories like Yelp
Various local directories like Yelp have seen a considerable boost in their rankings.
3-Local carousel is one of the best ways to gain extra exposure
Local carousel results remain unaffected by this new update and show up with almost the same frequency as before. This means local carousel can still be a great way to gain extra exposure for some local keywords.
4-Website authority plays a vital role in local rankings
This algorithm update is more tied with the traditional web search ranking signals. This may mean that local rankings will now be more determined by SEO rankings factors like domain authority, back-links, etc.