Here we've compiled a list of tips that can help most advertisers optimize their campaigns and make better use of their budgets. Google probably wishes we'd keep these tips under wraps, but we won't lose any sleep over this – Google would do just fine without folks like you overpaying.
Don't launch campaigns over the weekend
You can't properly optimize if you lack sufficient data. It's not only that you want to have lots of clicks to analyze, but you also need to have the right kinds of clicks in your campaigns.
For many businesses, most of your traffic will occur Monday through Friday, so you should launch new campaigns to get clicks on those days. That means you'd ideally want to start a campaign earlier in the week so you have time throughout the week to collect data. People behave differently when searching the Web on weekends, and you don't want these differences clouding your initial data.
Don't ignore time of day and device
These two factors can quietly screw your conversion rates even if you have the right region, keywords and ads. Don't sell people coffee at night and sleeping aids in the morning. Triple check mobile optimization of your site and as a rule try to hedge toward desktop spends as people tend to have 4x higher conversion rates (depending on what you're selling).
Build content and CRO around winning campaigns
Conversion rate optimization is a process that over time will help reduce the cost by increasing conversion efficiency. Remember that doubling your conversion rate produces the same effect that doubling your ad budget does. Building content will help improve keyword scent match, Q score, and may even help build up actual SEO around the term.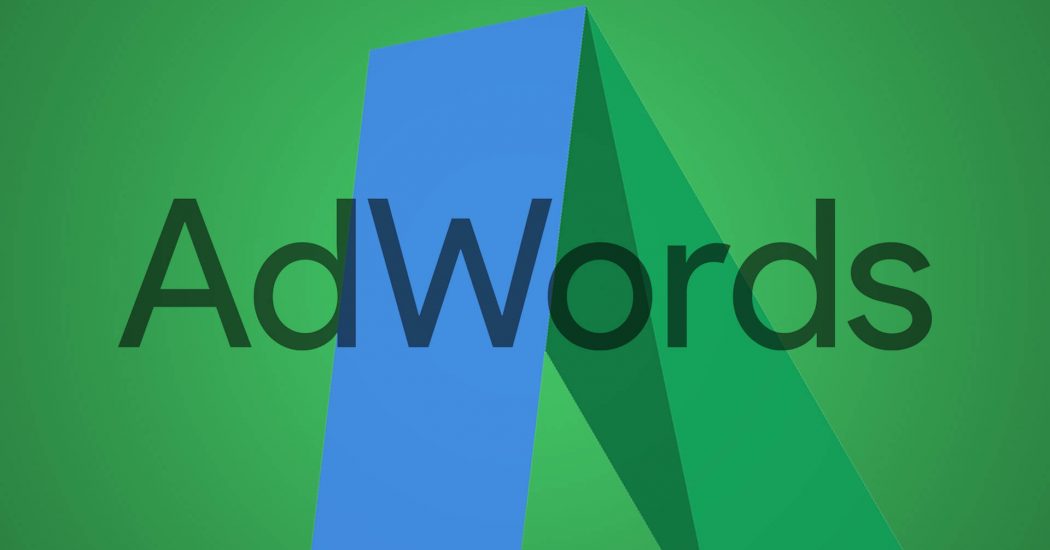 Ad extensions
Expand your ads with additional information and improve the visibility of your ads with ad extensions. The more content, the greater visibility, the more enticement for people to click, equalling more value from your ad.
Start with these four areas that will improve your Ad Rank, potentially getting your ad positioned higher with no increase on cost per click.
Sitelinks: These can take people to specific pages on your site such as the contact page or other service pages. Add a title, two short description lines and a link.
Call: Show your phone number with your ads and when on a device that can make calls people can tap or click a button to call your business directly.
Location: Help people find your locations by showing your ads with your address, a map to your location or the distance to your business.
Callouts: A great way to promote unique (and enticing) offers and information, like free shipping or free quote.
Find this on the new UX: Left hand side panel: Ads & Extensions – Tab: Extensions – Extension Type: All (or Filter as required)
Location targeting
Don't pay out for clicks that are too far for your service to reach. Check you are targeting the right locations through location targeting.
Set either a radius around your business for your adverts to serve or set up a location. For example, if you can offer your service 100 miles away then set up a radius of your location at 100 miles. Break this down further and add additional key locations.
For example – London, Greater London and 100 miles radius. This allows you to monitor and give bid adjustments (invest more of your daily budget) into the more successful areas without eliminating others
Find this on the new UX: Left hand side panel: Locations
Audit Your Keywords and Remove Duplicates
As you're growing your Google Ads campaign list while optimizing and adding keywords, it's common for even experienced advertisers to forget to remove duplicate keywords.
Why is it so important to stay on top of your keywords and remove duplicates? Because they impact your Quality Score while eating up your budget unnecessarily. If you're bidding on the same keyword more than once, both are submitted to auctions and thus you're essentially competing with yourself and unnecessarily increasing CPCs.
That's not to say there aren't instances where you should bid on duplicate keywords. Duplicates are effective when:
Bidding on the same keywords that will be used for different placements, search and display ads.
Using different match types for duplicate keywords.
Ads are segmented to serve difference locations; you would then bid on the same keyword in each campaign that services a different place.
Review and Update Your Keyword Match Types
The next Google Ads keyword optimization step is to test keyword match types for your campaigns. Keyword matching instructs Google how relevant a search term is to your ad, therefore displaying your ads appropriately. Your Google Ads account should include a variety of campaigns using different match types to suit the objective or strategy of each campaign.
Over time, your matching strategy will change as you refine and segment performing campaigns. For example, as you start a new campaign, you may want to start with a broad match. This will help get a higher reach while collecting valuable ad data to optimize at the start. You can then switch to combination or exact match types to keep your campaigns highly relevant, thus increasing your conversion chances. This means smaller, more segmented campaigns that will have a lower impression rate but be more far more targeted and thus result in higher conversion rates.
Think of it as casting a wider net at the start and then narrowing – or refining – your campaigns by narrowing your match to a more segmented search. Switching to broad match modifiers will give you more control over the types of traffic you are getting, thus helping you to increase sales with Google Ads.
In short: Your end goal should be to have campaigns that consist of ad groups that have fewer keywords, with varied match types that catch narrower and broader audiences. The latter gives you data you can use for more specific keywords and searchers, and more refined matches.
Good luck to your Google Adwords Campaign!
Read more Top secrets to save Google Adwords cost
_______________________________________________________________________________
For more details about our seo service packages, pls contact us
BIGBIGSEO Team
Email: bigbigseo@gmail.com
Skype: bigbigseo
https://www.facebook.com/bigbigseo
Thank you!