What should you do? If your local rankings have suddenly dropped over the past few days, this may mean your site's general SEO characteristics lack behind those of your competition.
Even though you do not have a choice about whether you want your business to show up in local carousel (not that you would have any reason against the same), there are a few things you can do to make the best of Google Local Carousel (When it hits your domain). There are a few things to follow so that you can get your Business befitting the guidelines Google Local Carousel. Keep in mind that the Local Carousel will be the most beneficial for small businesses, as it gives you the opportunity to shine, against all odds as compared to bigger and more powerful organizations. Make a difference now, as our analysis shows, that Local Carousel has won 48 percent of the clicks as compared to the first spot on first organic search. This will also give the right visibility to connect with the local users. First thing to do is remove all the Low Quality images from your website, and replace with the most high quality images. Google will randomly select a photo from your page to select a head photo (Which will represent your website in the Local Carousel). Second thing you should be aiming at is keeping your pages update with all the SEO measures (It's not possible to be perfect, but you have to keep it as updated as possible).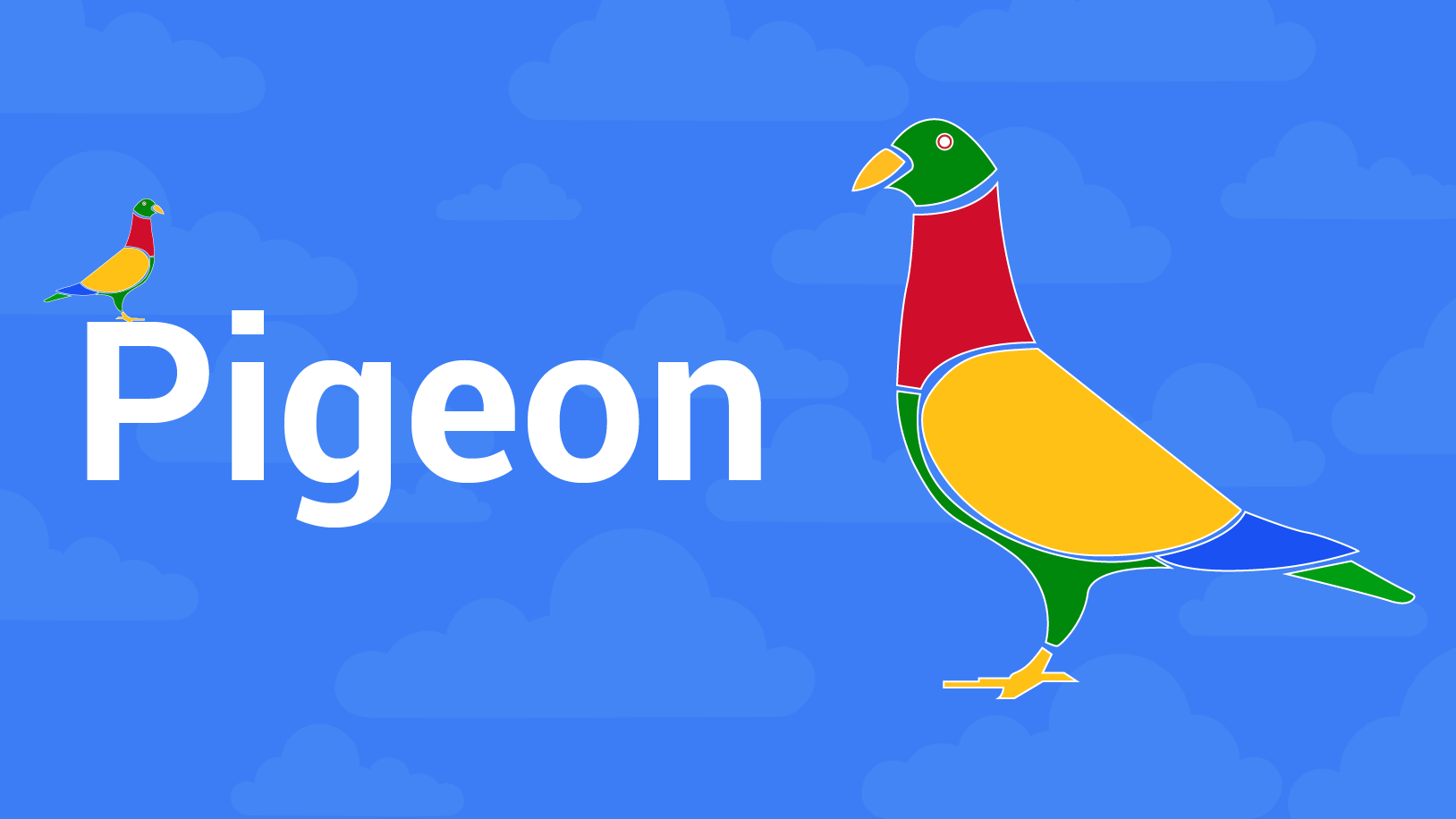 Will the results we're seeing be definitive? Maybe not. Those who are following the algorithm agree: the Pigeon update has not quite settled into its new home.
Many are reporting a constant flux, and in fact, over at the Local Search Forum, Linda Buquet shares her data that suggests Google is testing two to three version of Pigeon's results.
As we wait and see what the algorithm will do, it's best not to panic. Continue to focus on the tried-and-true methods of local search that you're used to. Here are a few things you should consider …
Hyperlocalization
One of the things Google said happened in the Pigeon update was an improved distance and ranking parameters. And indeed, some reports have shown that results are displaying for a much smaller radius. From the SEW report, "Is Google's Local Algorithm 'Pigeon' for the Birds?":
Over at Blumenthals.com, for one query, it appeared that the "radius of the search has been reduced significantly. The three organic top results were all located in the suburb to the east of the city," the site said.
So, it may be time to start thinking even more locally, and begin including neighborhood indicators in your local SEO strategy.
Local Carousel Optimization
As outlined in an October 2013 post for SEW, here are some considerations for visibility in Google's local "carousel" results.
Good Ol' Fashioned Local SEO
Don't stop performing the best practices, like:
Being listed on Google My Business
Being listed in directories like Yelp (especially now that we are seeing a boost for directory listings)
Creating a great, local-focused content strategy
Utilizing traditional on-page SEO tactics
Continuing an engaged social media presence
Managing your listing well
Local SEO just got even harder…and more important.  With fewer 7 packs, that means to get on page 1 of the serps, you need to be in the top 3 instead of the top 7.
In addition, you need to make sure that if you are a chain, you must have an optimized web page for each store so that Google can build trust around that page and have you show up in search results in that respective city.
With local directories getting a boost in search results, it's more important than ever to have your stores listed and your NAP (name, address, and phone number) consistent across all the local directories.  There are hundreds of local directories out there that can help boost your rankings.
As you can see this "Pigeon" update has made some big changes in terms of local search rankings. The world of SEO is constantly changing.  In order to keep up with the speed of flight, you must be using local SEO tools to measure changes and get recommendations on where you need to focus your optimization efforts.  That's precisely why we have built chatmeter, to help you understand how you are doing, where you can improve, and measure those improvements over time to drive customers to your stores.  We've analyzed hundreds of thousands of locations in order to provide our customers with the most accurate and relevant analysis based on the latest search algorithms.
Hopefully, your local SEO campaigns have not been affected too badly, but we're interested in hearing what others are seeing from Pigeon. Please leave your comments below, and also let me know what additional data you might like to see from BrightEdge in the future on this topic.
Read more Everything about Pigeon Algorithm Update
_______________________________________________________________________________
For more details about our seo service packages, pls contact us
BIGBIGSEO Team
Email: bigbigseo@gmail.com
Skype: bigbigseo
https://www.facebook.com/bigbigseo
Thank you!