Internal links are important for search engine optimization. For the best results, it's important to use descriptive keywords in the anchor text (the clickable text of a link) that provide a brief overview of what the reader will find when he or she clicks on the link. Typically, the URLs should be based on keywords as well. This means avoiding the pre-created, numerically based links built by some content management systems and using URLs that you create on your own instead.
Like backlinks, internal links—links from one page of your site to another—also pass authority. With nothing more than an internal linking strategy, you can get your pages to rank higher in search results.
Beyond that, internal links also help users navigate your site and find the exact information they're looking for, guiding themselves deeper into your funnel.
But how should you approach internal links? How many should you include, what pages should you link to, and what are some unique internal linking strategies?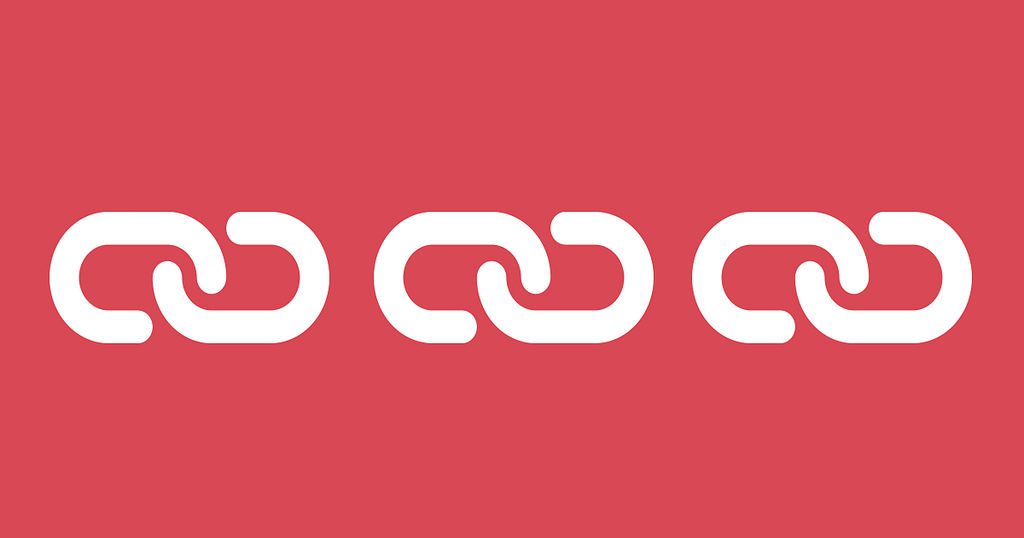 There are some instances where you should always link internally, and the more you do it, the more you will recognise when an internal link would fit nicely, and naturally, on the page. Here are some of those instances:
1. WHEN YOU HAVE A RELEVANT POST ON A TOPIC MENTIONED, BUT NOT EXPLORED, IN A POST.
This goes back to our pillar and cluster structure. It also helps maintain a lower bounce rate if you give a reader all the possible information they might need, preventing them from bouncing back onto the Google search page to find what they need.
2. ON AN E-COMMERCE SITE: LINK FROM SUBCATEGORIES BACK TO PARENT CATEGORIES.
Doing this helps Google better see the connection between your pages. And again, going back to descriptive anchor text, doing this can allow you to use more targeted anchor text than you might in breadcrumb links. This type of internal linking can also be beneficial to users – and in turn great for your site by potentially increasing user engagement signals such as time spent on site and low bounce rates.
3. WHEN YOU WANT TO AVOID INTERNAL COMPETITION
When writing multiple articles on the same theme or topic, it is likely that you will share some of the keywords across posts, or those thematically linked site pages will start ranking for the same terms. To avoid this, you can start using some internal links to link all pages back to your main/more important page on the topic- Google will then know to rank this above the others.
Likewise, if you have pages that are ranking for key terms better suited to another page you can redirect Google to that page using internal links.
4. TO STRENGTHEN THE PAGE FOR CERTAIN KEYWORDS
By using the focus keyword of a page in the anchor text of all pages linking to it, you are strengthening the connection Google has with that page and that key term.
5. IF YOU HAVE A NEW PAGE/ A PAGE LACKING IN BACKLINKS
It's always good practice, after creating a new page, to go into other pages and use internal links to help strengthen that new page. This helps a page that needs to build backlinks and earn some authority.
Read more Smart ways to optimize internal links in SEO
_______________________________________________________________________________
For more details about our seo service packages, pls contact us
BIGBIGSEO Team
Email: bigbigseo@gmail.com
Skype: bigbigseo
https://www.facebook.com/bigbigseo
Thank you!