Here the problem is that people are facing problems to get Adsense approval for the website. There are many reasons that why Google is not giving them approval of Adsense. So we will discuss some of the main points which are important to get approval from Google to show ads on our websites and blogs.
When you are going to apply for Adsense you should well know with these things before applying for approval.
Google Adsense approval policy, terms, and conditions:
First of all, when you are going to apply for Google Adsense, you should read carefully google policies for Adsense approval.
If you think your blog or website is according to google policies then apply for AdSense otherwise make changes to your site to get approval.
Quality Content:
First of all and the main point is that your content should be original and qualitative. Your posts should not be copied from another post.
You should write a quality content to get approval from Google.Google is the biggest ad networking company. Google will never ever accept a website which is not in original form.
Make sure your posts are well written and informative. Readers can understand and can learn something which they want and they get those points for which they have come to your site. Do not try to plagiarize your contents.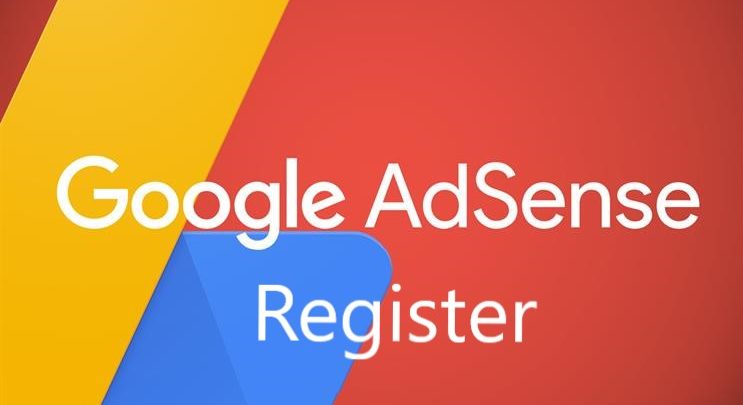 Site Must Be 6 Months Old
If you are living in developed countries lie the USA, UK then you can get approval with the 1-month-old website. But for developing countries like Pakistan India Google have this rule.
You Must Have Google Verification Page.
You should verify your website with Google webmaster program. This program will get all the access to your site's search related topics.
You know you can track your website's issues through google webmaster tools, like google analytics, google search console etc.so it is also in favor of your site too.
Minimum Posts/Pages
Another main point to keep in mind is that Your website must have sufficient posts/articles to apply for Adsense. According to some experts, 30 to 50 posts are enough to get approval. Some of the posts should be lengthy at least of 2000 words.
Other posts of more than 350 words. So you should write enough content on your site to get approval fast and easily.The more content you will upload. The fast you will get approval.
Domain Name
If you want to get Adsense approval fast then you must choose your domain with good TLD like .com,.org etc. It will be very much helpful for you to get approval fast. Even if you have a few posts on your site.
You know Google also love these TLD's. So if you want to get approval fast then use these TLD's.
Custom Domain Name And Email ID
If you are applying for Google with your custom domain.it will be very helpful to get Adsense approval fast and easy. After getting your domain, you should create an email ID with your domain name which will be helpful to get approval fast. Eg: makemoneyonline.com@gmail.com will get more attention compared to james@gmail.com.
Build Visitor Friendly Website's Interface
Your website should be attractive and easy to navigate or to use. The reader should not feel anything wrong when visiting your website.
You should think about visitors. If your site is friendly looking, simple and navigable and easily accessible then people will love to visit again and again. Google also loves those sites where people come again and again.
XML sitemap
You must install a sitemap on your website. The main function of this XML site is to help search engines to index your site's pages fast. It will also tell Google about the content on your site.
Robot.txt
Robots.txt file is important because it helps in the ranking of your site. After creating a Robots.txt file you will not get indexed unwanted junks. Plus, it is one of the main trust factors for your website.
You Must Have These Pages
About Us
Disclaimer Policy
Privacy Policy
Terms of Usage
Contact Us
STOP USING Third Party Ads Or Programs
If you want to apply for google adsense then make sure that you don't allow or place any other third party ad code on your website. If you will use third party ads on your site then you will never get approval.
Only put the great content and some regular simple used widgets. Also, do not use affiliate links on your website. If you will put those links on your website you will not get approval. You can keep these links after approval but limited to the condition.
Read more Top 8 alternative advertising networks for Google Adsense
_______________________________________________________________________________
For more details about our seo service packages, pls contact us
BIGBIGSEO Team
Email: bigbigseo@gmail.com
Skype: bigbigseo
https://www.facebook.com/bigbigseo
Thank you!