We are BIGBIGSEO.COM –  the most credible SEO Service provider in the world. We continue to produce results for our clients – making us become a professional seo expert.
Our team of SEO experts deliver the best results of SEO, that improve your keyword ranking. Why select an SEO company who can't even be found organically for SEO? With over 300 successful projects, we believe that we are the best one you are looking for.
You Talk, We Listen
As a SEO agency, we strive to understand our client's business goals first. Then all decisions are made with those goals in mind. A shiny new website is worthless if it doesn't help you reach your goals. You talk, we listen… then we throw in lots of ideas for improvement.
We Value Integrity
We believe in doing business with honesty, integrity and a sincere heart for others. We aren't going to sell you something you don't need. We won't lie to get your business. We will treat you with kindness and respect. The way it should be (and far too often is not).
We Do Know SEO
Search Engine Optimization (SEO) is the art of being found in search engines like Google, Yahoo and Bing and other search engines. Unless your site appears prominently on the search engines, potential customers will take their business elsewhere. Many of our clients pay for their entire web site in the first month from new business leads as a direct result of our SEO efforts.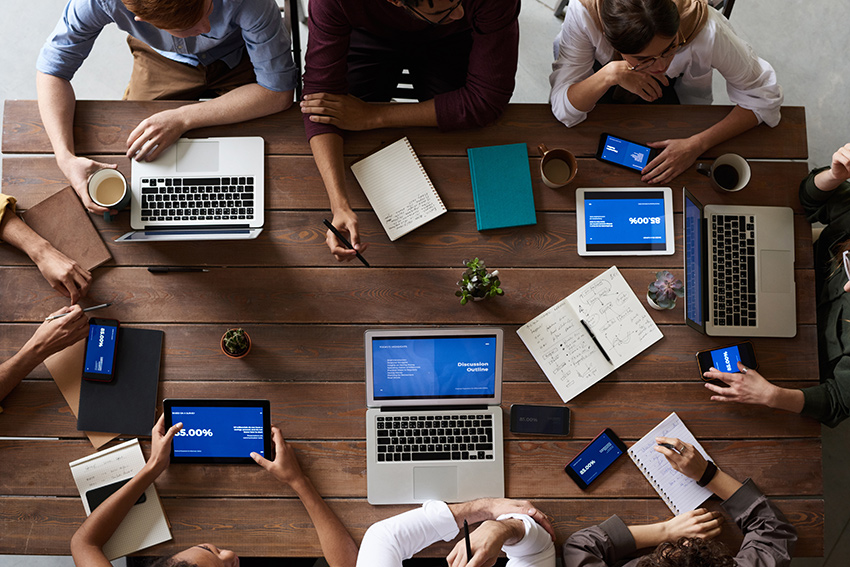 How We Work. We begin by understanding your unique goals. This includes SEO goals as well as how they fit into marketing and company goals. With this understanding, we start the process with a comprehensive site audit and prioritize the SEO opportunities. This reveals immediate action items and provides a strong, data-based foundation on which we co-author your customized SEO strategy.
Next, we plan and detail the strategy, assigning responsibilities to ensure clear communication and a transparent effort. Then our team of SEO experts gets to work in cooperation with your team to execute the plan. This step includes regular reporting and analysis to inform decisions and accelerate the climb to the top of the search engine results pages.
What We Do. Our process addresses the three essential components of a successful SEO program: on-site SEO, off-site SEO and the tools to deliver actionable data for the best insight and biggest results.
On-site SEO. Here we optimize technical elements for a great user experience and to make search engines happy. This includes keywords, meta data, HTML code, sitemaps, redirects and any other technical components that affect a search engine's ability to index a page. For some clients, we help build editorial calendars and provide high-quality content to enhance the user experience. We also address challenges posed by site transitions, rebranding efforts and even Google penalties.
Off-site SEO. Inbound links play a key role in your organic search results. We review the links promoting your site to ensure quality and legitimacy. All the while, we provide recommendations for further link-building opportunities.
Leading-edge Tools & Reporting. Our partnerships with leading SEO software innovators like Moz, Linkdex and Majestic SEO allow us to quickly gather data so our team can stay focused on high-value activities like following keyword trends, tracking on and off-site performance and monitoring content.