Our SEO Pricing
For most businesses, paying for SEO services is challenging because they don't know what they're paying for. We make sure that's something you don't have to worry about.
For one, we're very transparent about our SEO pricing. We won't be mystic about our processes or throw a lot of jargon around to confuse you. You'll know exactly what you're paying for.
Our process involves a dive deep into your website, industry, and market to fully understand your exact SEO needs. This helps us come up with a robust set of deliverables to ensure lasting SEO wins. Note, that these are just guidelines. Ultimately, we plan campaigns based on your specific needs.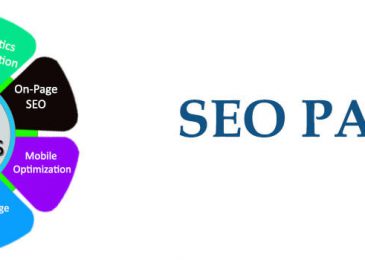 SEO is a common marketing strategy, whether you're a startup or a standout, whether you're Groupon, Yelp, or a small…